App and web application development for companies and agritech solutions
HT Apps is a good partner for the development of tailor-made apps and agritech solutions. Are you interested in tech projects?
HT Apps is the software house with core business in app development and web applications for companies and software solutions for agritech.
The experience developed by HT Apps since 2004 has enabled the development of business management software, such as JO Hall, and the attendance tracking app for employees, JOBy.
HT Apps participates in international research and development projects in the ICT field, in collaboration with companies and institutions throughout Europe.
In recent years, thanks to its credibility, it has attracted grants from PON Imprese e Competitività, the European Regional Development Fund (ERDF) and POR Sicily.
Blockchain, IoT and machine learning are key digital technologies for agritech and their application is significantly changing many aspects of the agrifood sector.
The growing and innovative agritech sector aims to get us closer to agriculture 4.0, making agrifood more competitive and sustainable and increasing entrepreneurs' and researchers' interest in the field.
HT Apps is at the forefront in the development of digital solutions to improve the traceability processes of agrifood products and in the use of the latest innovations in sensors and artificial intelligence (AI) for agrifood, a leading sector of Made in Italy.
App and web application development
The Industry 4.0 revolution starts in the office. The development of customised software optimises business processes and opens up new business opportunities.
In fact, thanks to the benefits given by the right strategy and, above all, thanks to the development of those mobile apps that are best suited to your needs, you will promptly solve your problems and foster innovation.
HT Apps is able to combine the ease of use with the stability of the solutions adopted.
Behind a software, critical issues not always visible at first glance can lurk, which may relate to the design of the software, the writing of its code or other technical variables that cannot be perceived by non-experts. For this reason, HT Apps chooses always to rely on solid technologies.
HT Apps products are addressed to those companies that want to take advantage of the power of digital transformation, to make their business more competitive and innovative.
Management software to easily handle orders, products, quotations, invoices, contacts and much more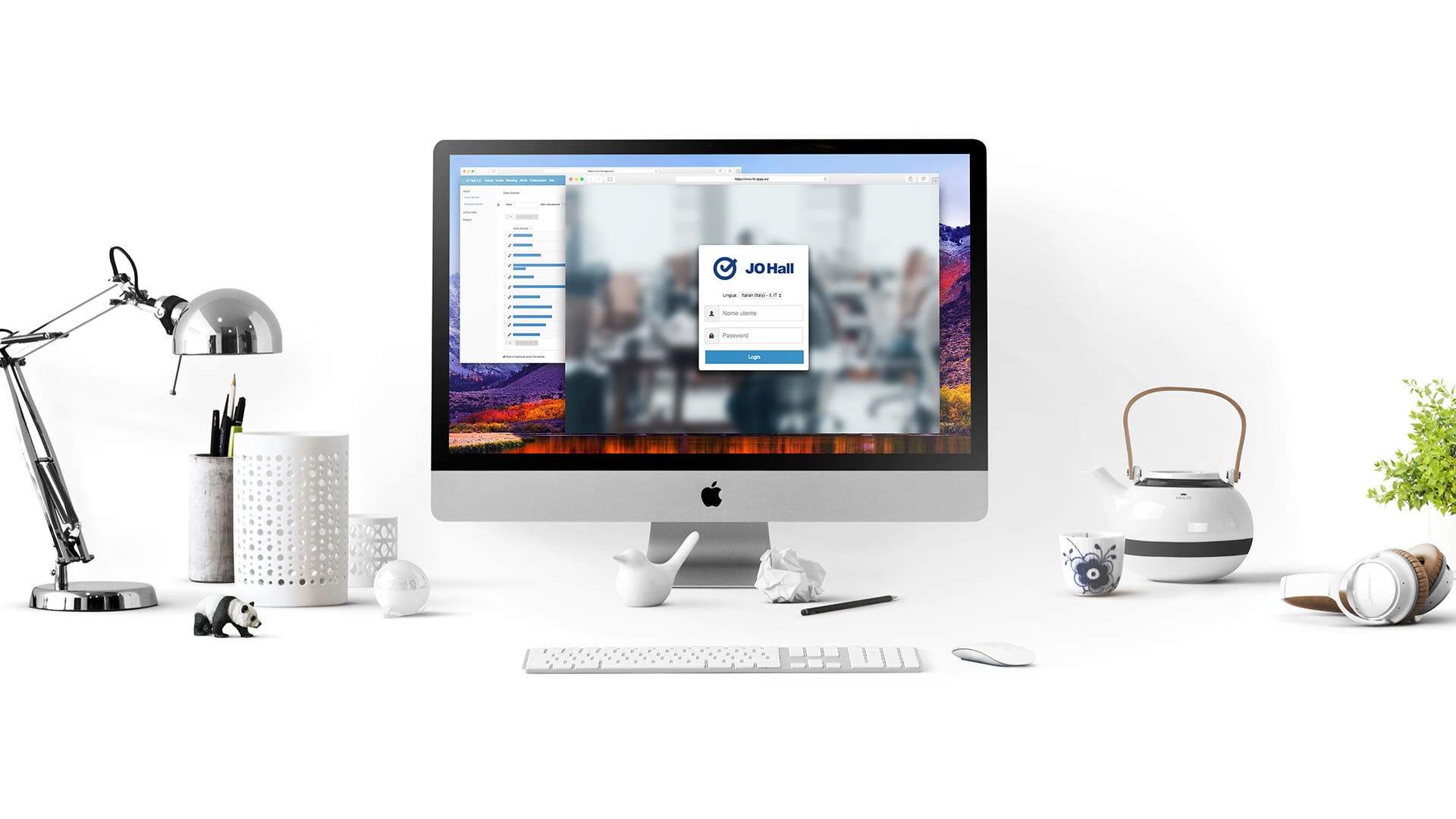 The attendance tracking app using the Gps geolocation to track entry/exit hours of your Employees
HT Apps is engaged in projects that aim at creating drones for monitoring tree and herbaceous crops, in order to improve the profitability and quality of products or to use sensors and machine learning to modernise the wine cellar processing procedure in agriculture 4.0. While other projects concern other aspects of digital transformation.
What are you waiting for? Contact us!